Excellent service. The team is knowledgeable and competent and their service is thorough and on time. The prices are very reasonable. If you are looking to get your european car (all VW, Mercedes, Land Roover, Jaguar etc.) serviced, there is no better place in Auckland.
Services: Transmission, Air & cabin filter replacement, Exhaust, Auto engine diagnostic, Battery, Brakes, Steering & suspension repair, Brake service & repair, Electrical, Oil change, Air conditioning, Tires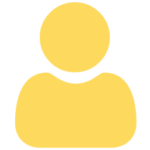 Saravan and his team were awesome. I have a Skoda Superb that needed repairs and I went to him for a second opinion. He diagnosed, quoted and repaired all within a quick timeframe. Certainly recommend for all Audi/VW platforms (including Skoda)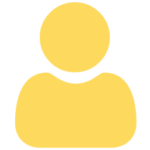 We take all our cars to Saravan. Modern VW/Audi and air cooled VW. Nothing is too much trouble and we've never had a problem getting things resolved, from simple scheduled mechanical maintenance to complex electronics issues. I can't recommend SB European highly enough!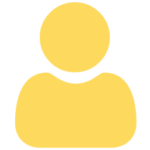 I trust Saravan and his team to look after my Golf, since I first bought it 3 years ago. I come to SB European for every service and repairs for my car. He is professional and honest. Can see that he's passionate about what he does. Reasonable prices for very quality services, that's pretty much sums up all you need to know about SB Europea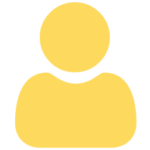 Had an unexpected issue arise with the brakes in my Q7, called Savravan up, he said they were booked solid, but would have a quick look at it anyway. Long story short, he took in my car, and before the end of the day he fixed, better than it was before. Every positive review here is on the money, these guys are professional and knowledgeable, and their charges are more than reasonable. Thanks guys!
Services: Brakes, Electrical